Software Development
·
Rotterdam
Medior Fullstack Developer (Rotterdam)
Verum Artes is now looking for a web developer with experience in Javascript and Typescript with an additional expertise in Vue.
Functietitel: Medior Fullstack Developer (Rotterdam)
Level: Medior+
Location: Rotterdam
Duration: Permanent role
Hours per week: 36 - 40
Start date: a.s.a.p.
Language: English
Application possible until: 17 april 2023

Brief description: Verum Artes is now looking for a web developer with experience in Javascript and Typescript with an additional expertise in Vue.

Sound interesting? Then read on.

What you will be doing
You will be a part of one of Europe's most ambitious tech start-ups that is ready to scale and looking for a talented fullstack developer with passion for staying up to date with the latest web technologies and a desire to become better.
The company is redefining the logistics industry and bringing transparency and savings to e-commerce companies worldwide. They are launching their new platform, where you can make a significant difference by taking ownership, build amazing experiences and deploy new features that their customers love and use daily. 

Skills in which you excel

The ideal candidate is a developer who likes to build scalable, resillient solutions with a willingnes to expand his/her knowledge and has advanced skills in writing clean and reusable codes and you have a willingnes to expand you knowledge.

You are curious about new technologies, and you're excited to find ways to implement them in your work.
You have managerial experience and know how to work with agile methodologies like scrum.
You have excellent communication skills and a collaborative attitude.
You have the ability to work independently and within a team.
You are creative in finding solutions and applying them.
You can work well independently.
You have a thirst for knowledge and growth in a start-up environment.
Make sure you show in your resume that you have these competencies.
About you
3-5 years of experience with proficiency in Javascript & Typescript.
Experienced with Vue option and composition APIs (or a lot of experience with React to be able to catch up quite easily).
You are curious about new technologies, and you are excited to find ways to implement them in your work.
An eye for designing solutions that are resilient and scalable.
Providing mentorship to other members of the team.
Creative problem-solving skills and a keen desire to learn.
Self-motivated with the ability to work in a fast-paced, changing environment.
Excellent written & verbal communication in English.
Make sure you show in your resume that you have these competencies.
Interested in this role? You can send your CV and motivation letter to us via the 'apply now' button and we will contact you as soon as possible.

Department

Rol

Web Development

Locaties
Onze View & Mindset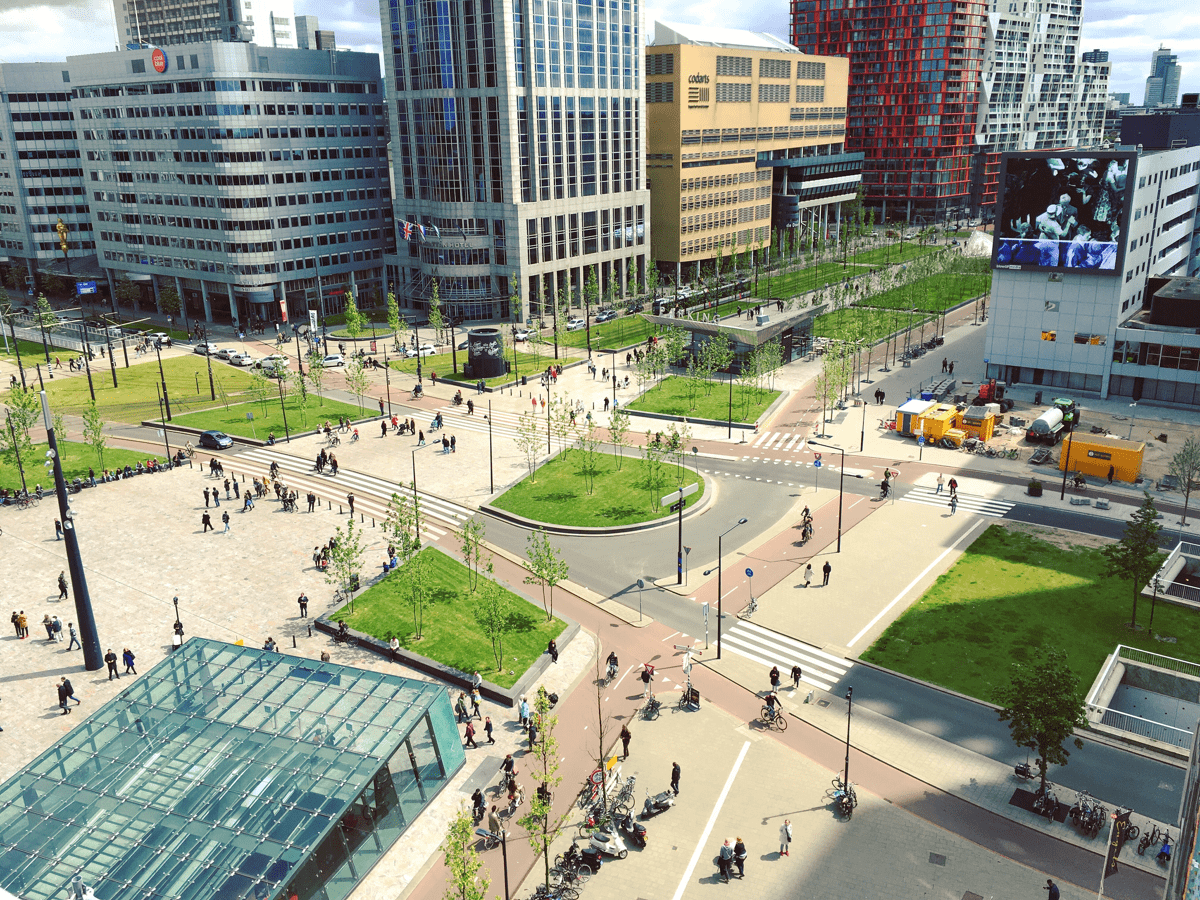 Vanuit ons kantoor midden in het centrum van bruisend Rotterdam zorgen wij ervoor dat u de opdrachten voorgesteld krijgt.
Bij Verum Artes gaat het helemaal om uw projectwensen en uw doelen. Die volgende mooie uitdaging waar u met uw expertise en ervaring het verschil kunt maken bij een opdrachtgever die op zoek is naar de juiste expert. Wij vinden de juiste match.

Over Verum Artes
DÉ TALENT SOURCING PARTNER VOOR GEDREVEN EN AMBITIEUZE SPECIALISTEN.

Door onze creatieve en innovatieve aanpak streven wij elke keer weer naar wenselijke en succesvolle resultaten voor onze professionals, met als motto zeggen wat je doet en doen wat je zegt!

Software Development
·
Rotterdam
Medior Fullstack Developer (Rotterdam)
Verum Artes is now looking for a web developer with experience in Javascript and Typescript with an additional expertise in Vue.
Het sollicitatieformulier wordt geladen